CMI Assessment Tools enable Sales Professionals to respond questions like…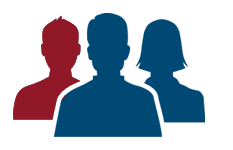 What can you do to make more money?
How can you close your sales opportunities faster?
How do you ensure you're asking the right questions on every sales call?
How do you leverage the strategic value of your executives to close larger deals?
What can you do to take your sales game to the next level?
Five CMI Tools of Choice for Sales Professionals…
SCORE! for Revenue Producers
The EXPRESS Leadership Index
Audiobooks for Sales Professionals
The 360° Leadership Index
Moment of Truth Exercises for Sales Professionals
For more information on how these tools help you close deals faster and make more money, contact CMI Assessments.