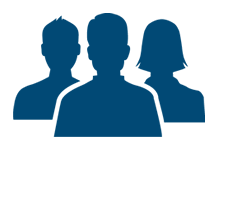 CMI Assessment Tools enable a VP of Marketing to tackle tough questions like…
How do you ensure the leads your department generates get the proper focus?
What people challenges do you face in working with your sales organization?
How do you know your company's sales forecast is accurate and fact-based?
What can your group do to better support the revenue growth of the company?
How do you ensure the right questions are being asked on sales calls?
Five CMI Tools of Choice for the Vice President of Marketing…
SCORE! for Lead Qualification
The Sales and Leadership Efficacy Survey for Team Development
Moment of Truth Leadership Exercises
The 360° Leadership Index
SCORE! for Revenue Forecasting
For more information on how these tools help you maximize your marketing impact and leverage the power of their investments, contact CMI Assessments.