Hiring and retaining great sales professionals are key nutrients for business growth.
How do you select the producers and side-step the pretenders?
With the right visibility, you can significantly improve your probability for success.
CMI Leadership Assessments will help you: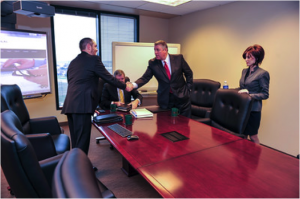 Eliminate the lower 33% of all candidates before you waste time.
Provide insightful feedback on those candidates you choose to interview.
Interview candidates across your company in an effective, consistent manner.
How do we help?
We save you time by pre-screening every candidate who approaches your company.
We test for the character and conviction that drive great sales professionals.
We provide interview tracks and rationale that help your managers spot winners.